Corporate Uniform Supplier. Highest Quality Apparel, Customized Solutions, A Cut Above the Competition.
Providing the highest quality, most comfortable apparel on the market, our clients wear their uniforms with pride. Contact us to learn about the benefits of partnering with A Cut Above.
Years of refinement and listening to our customers has lead us to create the highest quality, most comfortable uniforms on the market. From cargo shorts to blazers, our products are thoroughly tested and produced in the best factories around the world.
We offer online ordering solutions like none other! We will create a custom ordering portal featuring your branding, your chosen products, and an individual account for each employee. Uniform allotments are loaded to each employee's account and they place their own orders like any other e-commerce site. Forget the hassle of onboarding and ordering forms, let us do the work for you!
With state of the art, in-house embroidery machines and expert technicians, we can create custom branded products for your company. Don't just blend in with the competition, stand out and wear your uniforms with pride! Don't see a product you want? Don't worry! We can produce or outsource custom items to offer you a complete uniform solution.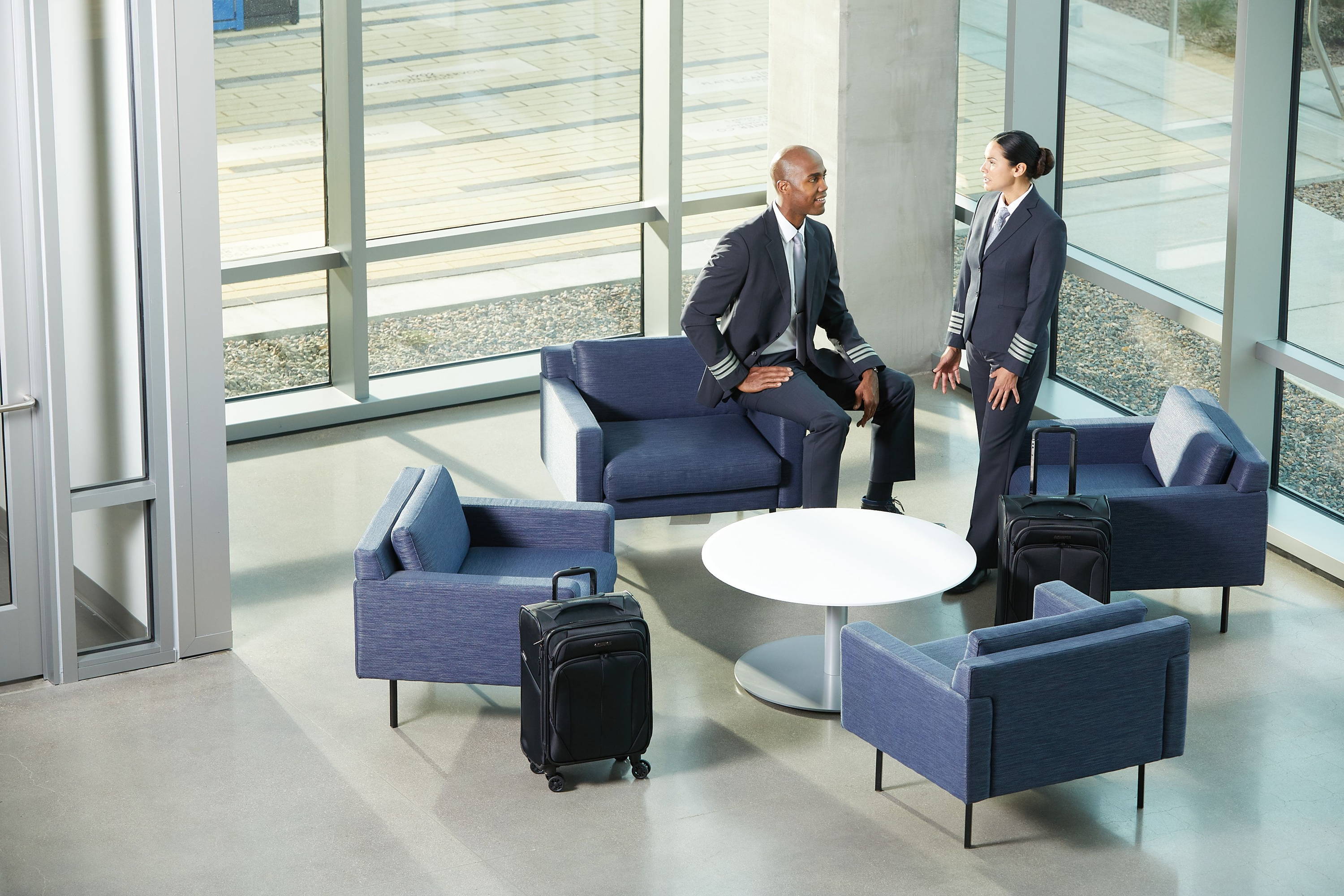 Uniform Allotments
Dollar for dollar, uniforms are arguably the most impactful employee benefit. Managing uniform allotments is easier than ever with our advanced technology. Simply send us a list of employees and allotment amounts, we'll handle it from there. Prefer a more sophisticated integration between your systems and ours? We can do that too! However you want to manage your uniform program, we have solutions to make your employees happy, and your life easier.
---
Reduced Workload
Stop tracking down employees for uniforms. Throw away the order forms. No need to awkwardly ask people what size they wear. We simplify the process and handle everything uniform related so you can focus on other business needs. We will create an individual online account for each of your employees, load it with a uniform allotment, and let them order. Your account manager will personally review each order to ensure it meets your requirements, we'll handle any returns or exchanges, and we'll send you one invoice with flexible terms.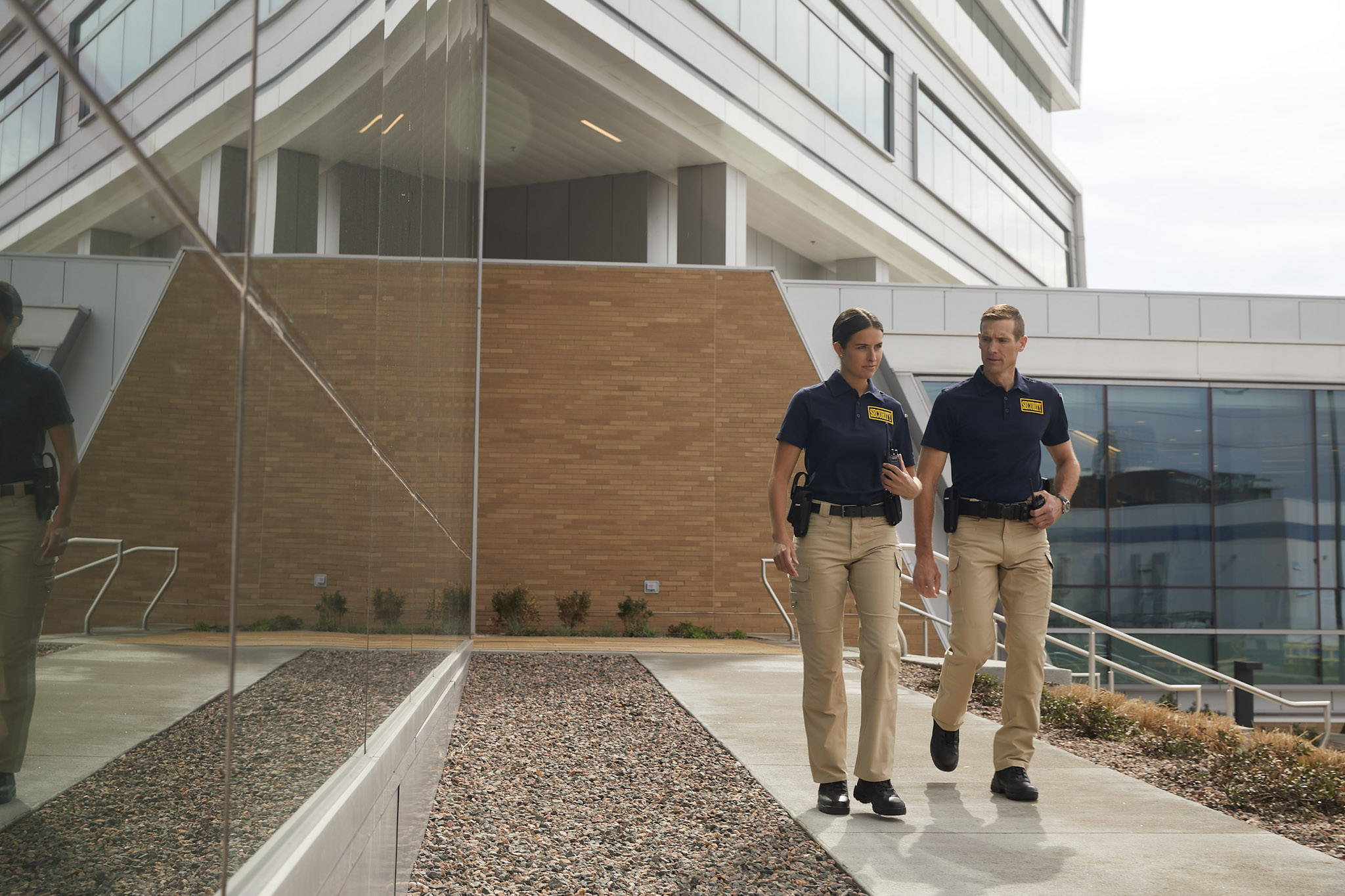 ---
Pride of Profession
Everyone should take pride in their profession, and it starts with a quality uniform. Give your employees something to be proud of and represent your brand in style! We offer high quality, modern, comfortable uniforms that even the most discerning clients will love. Your employees will love the way they look and feel, and be proud to represent your company.
We offer a custom approach to uniform programs big and small across multiple industries.

Meet with an Account Representative to learn more and build your custom uniform program.