Women's Pilot Shirts
WOMEN'S PILOT SHIRTS - NOW AVAILABLE IN BROOKS!

THE FOUNDATION PIECE OF YOUR UNIFORM
Hand crafted in the world's best factories and refined through the years by customer feedback, our pilot uniform shirts are truly designed in collaboration with our customers.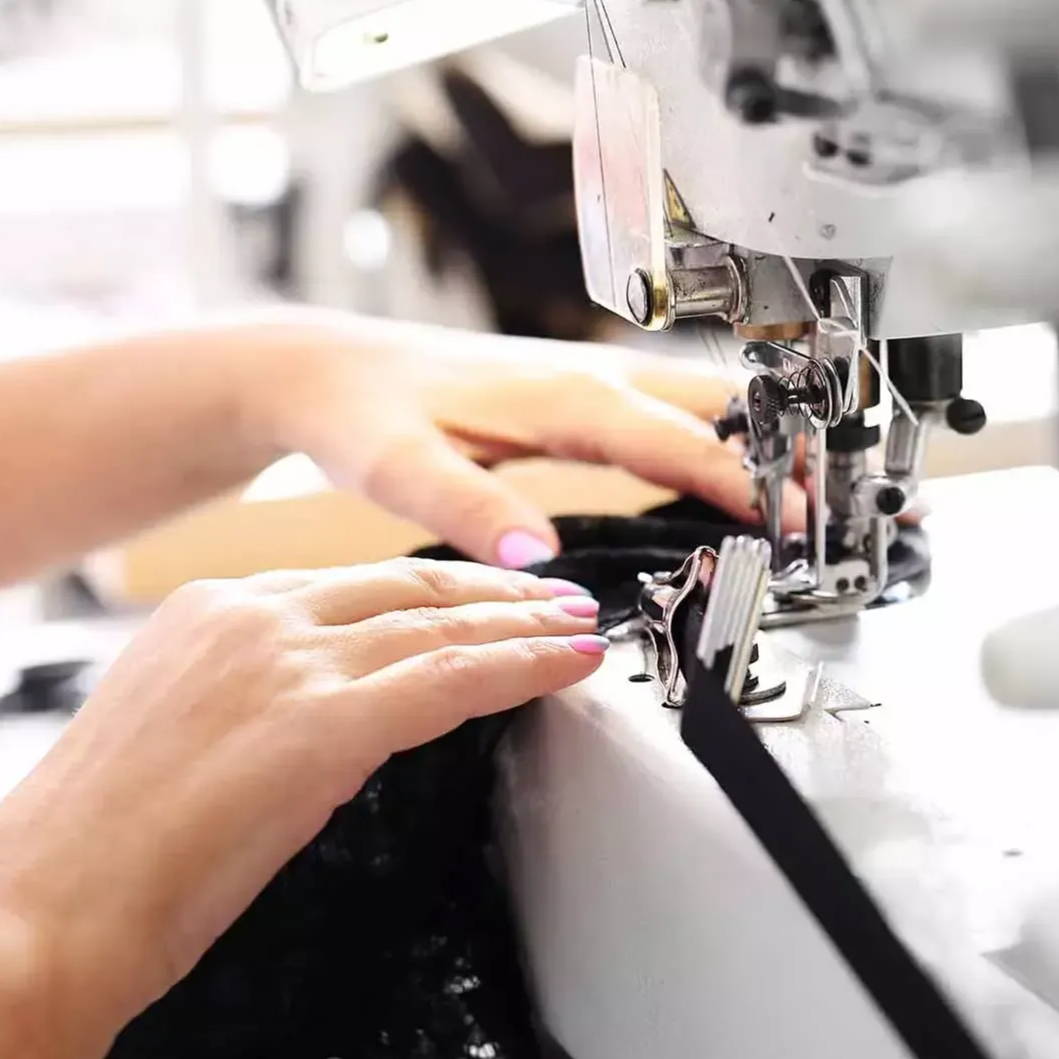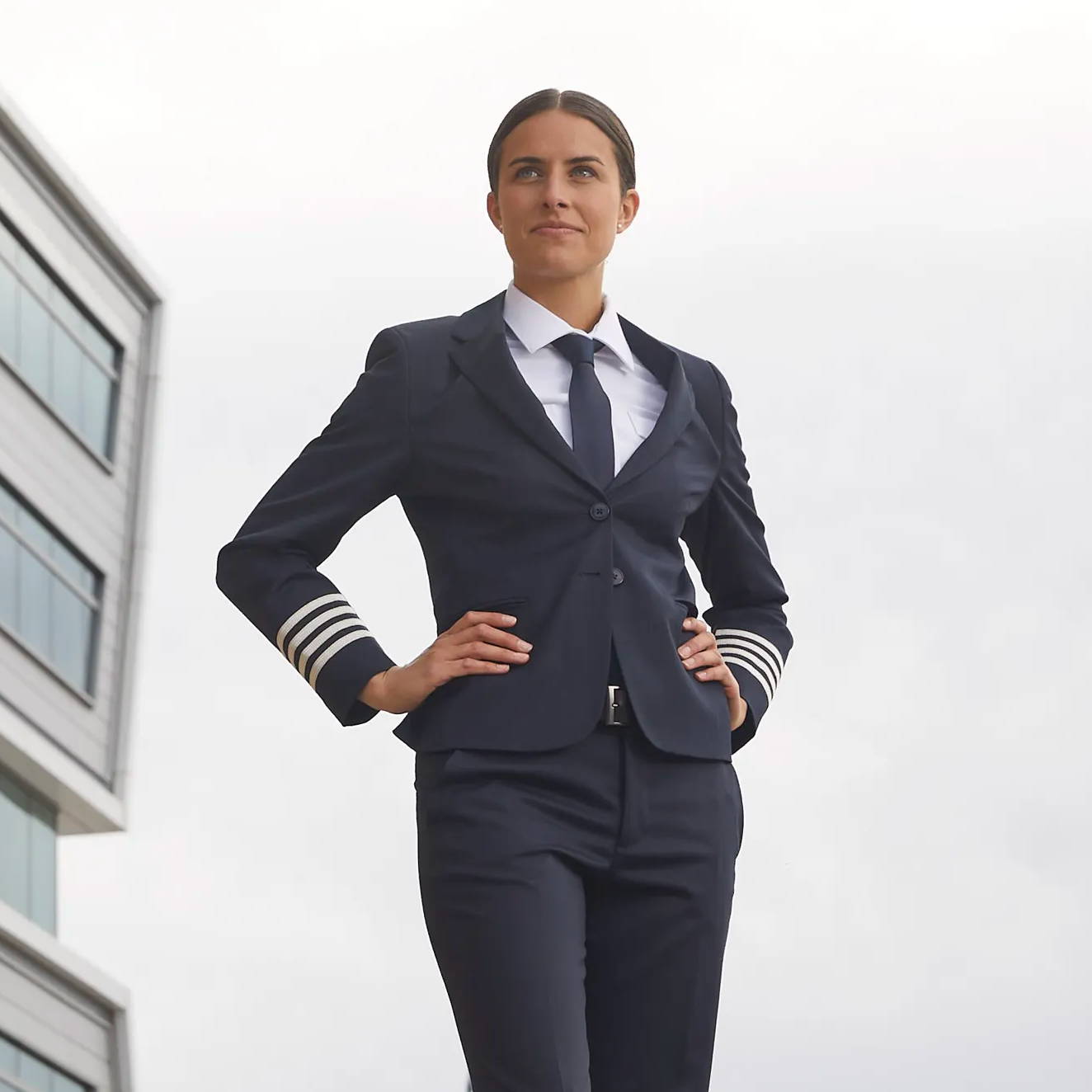 Highest quality pilot shirts on the market. The foundation piece of your uniform.
Regular - Our women's pilot shirts implement fit and detail elements inspired by the most respected fashion brands. These shirts are then refined for professional flight duties and environments.
Open Collar - Made with a curved open placket and without the two top buttons. Intended to be worn without a necktie or with a scarf. The collar can be worn loose or fastened down by under buttons.
Maternity - Maternity shirts have straight torso, longer lengths and a straight hem.
Shirt Length - Tall versions have longer sleeves and body. Recommended for 5'9" and above or long torsos. Tall shirts will be 1 ½" (3.75cm) longer in the length and 1/2" (1.9cm) longer in the sleeves.
Tropo - Heavy-Weight | Polyester Rayon Spandex | Tons of Stretch and Easy Care | Open Pocket
Nearly wrinkle free with tons of stretch makes this our most popular women's shirt fabric. Available in all the women's configurations. Made of polyester, rayon, and spandex, the fabric is heavier than the Cirrus but undergarment coverage is similar.
Cirrus - Mid-Weight 65% Polyester 35% Cotton
Wrinkle resistant mid-weight poly cotton twill prized for its durability and wrinkle resistance. Available in short sleeves only.
Brooks - Mid-Weight | 39% Bamboo 57% Polyester 4% Spandex | Naturally Cool, Spandex for Stretch, Soft and Smooth - Open Pocket
Added to the lineup for a luxury option. The Brooks is an exceptionally soft and cool fabric with stretch added for comfort. Polyester is blended in for strength and wrinkle resistance. Bamboo is stronger than rayon and similar to cotton but with less propensity to wrinkle.
Wing Eyelets
Eyelets are button holes positioned to make your pin placement more consistent and to eliminate damage to the surrounding fabric.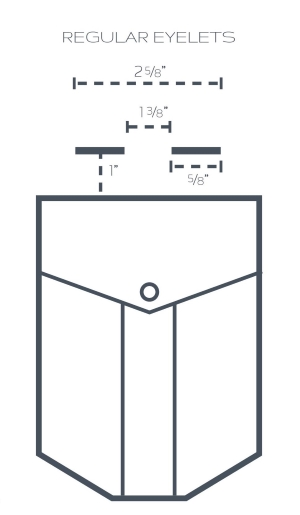 Tailored Torso - Customized shirts are not eligible for returns or exchanges. When Tailored Torso is selected, we will, based on your selection, remove 1 to 3 inches on the round. We begin with zero change at the armpit and taper it down from there to the hem. This means if you take out 1 inch (2.2cm) it is the equivalent of pinching off ¼" from each side. Be careful to give yourself some ease. Fitting it all the way down to your body is not generally a good look even for the die hard fitness crowd.